We hope you're enjoying the Holiday season! You may have seen that President Trump just signed into law the FUTURE Act, and you'll likely be hearing more about this into the New Year. While this legislation is getting most of its media attention for simplifying the FAFSA process and providing additional funding for minority-serving institutions, it does have a critical impact on IDR plan participants in the following ways:
IDR plan participants can provide a one-time consent to automatically renew their IDR plan.
The FAFSA form will no longer require manual import of tax returns from the IRS database; they can be directly uploaded. We can expect changes to the IRS retrieval process for IDR renewals as a result of this as well.
DWOQ will be updating our readers as changes to the IDR application and renewal process take place. At first glance, we believe it will be wise to provide consent to automatically renew when given the option so that you aren't ever kicked out of your IDR into a 10-year standard payment plan if you miss a renewal (and removing yourself from PSLF while capitalizing all previous accrued interest in the process). That said, proactive annual renewals remain a most critical part of the quest to maximize available savings as both early-career clinicians evolve economically, and legislation remains a moving target. The "set it and forget it" mentality can be costly for early-career physicians who often must make proactive changes to their repayment plans.
As always, let us know if you have any questions… and Happy Holidays!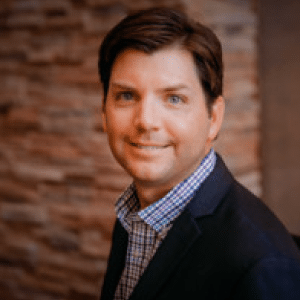 Brandon Barfield
Brandon Barfield is the President and Co-Founder of Student Loan Professor, and is nationally known as student loan expert for graduate health professions. Since 2011, Brandon has given hundreds of loan repayment presentations for schools, hospitals, and medical conferences across the country. With his diverse background in financial aid, financial planning and student loan advisory, Brandon has a broad understanding of the intricacies surrounding student loans, loan repayment strategies, and how they should be considered when graduates make other financial decisions.