Summer, 2016: After spending close to a decade in training and accumulating nearly $180,000 of medical school debt in the process, now comes the critical time when you officially enter your chosen field. When evaluating a medical employment contract, compensation is an obvious starting point but there are other factors that need to be considered as well. Qualitative factors such as will this be a positive work environment that will allow you to reach your career objectives and thrive can be just as important. Many line items in your contract may determine not only how you operate in your professional life, but in your personal life as well. ​​
Medical employment contracts can be lengthy and the underlying language can vary substantially. For example, a university hospital with a research department may want to own any intellectual property that you create. A small practice focused on serving patients may not care about research you do on your own time. You don't want to just sign a legally binding document that you understand very little of and hope for the best. You need a professional that is capable of boiling down complex legal terminology into language that is easy to understand.
Compensation and Bonus Criteria:
First and foremost, it is necessary to understand how each organization measures a physician's productivity before you can forecast compensation and determine if it's reasonable.
For private practices, performance incentives are typically based on collections. However, the reimbursements for a procedure vary depending on how the patient will pay for the treatment. Are they enrolled in Medicare or Medicaid? Do they have private insurance or are they paying cash? Knowing the practice's current payor mix should help you determine if the incentives for the collections-based model in the contract are realistic. Knowledge of how incoming patients are allocated will also allow you to forecast collections with a greater degree of certainty. Is there the potential for ownership in the practice in the future? If so, the contract should lay out when the partnership could be offered and how the buy in is structured.​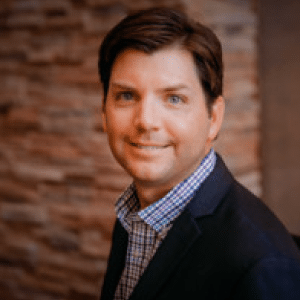 Brandon Barfield
Brandon Barfield is the President and Co-Founder of Student Loan Professor, and is nationally known as student loan expert for graduate health professions. Since 2011, Brandon has given hundreds of loan repayment presentations for schools, hospitals, and medical conferences across the country. With his diverse background in financial aid, financial planning and student loan advisory, Brandon has a broad understanding of the intricacies surrounding student loans, loan repayment strategies, and how they should be considered when graduates make other financial decisions.